Demain sort chez Shabby Pickle designs, mon premier set d'alpha. Tomorrow I release my first pack of alpha at shabby pickle designs.
Alice's Alpha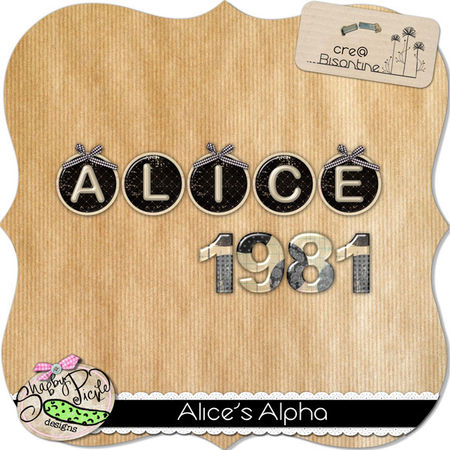 Pour la petite histoire, je ne trouvais pas de nom à mes alphas ! et je me baladais sur mes blogs préférés et j'étais sur celui d'Alice ! I was reading the Alice's blog when I was looking for a name for my alphas !
Je vous montre maintenant des exemples d'utilisation de mes alphas
ma/my page :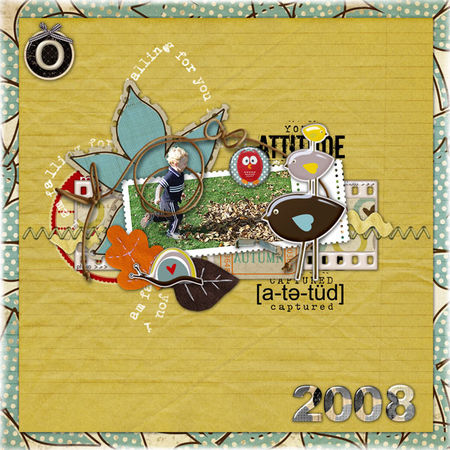 Shabby Pickle designs
Alice's alpha by bisontine (cre@ bisontine)
Word art Compilation by bisontine
" Autumn's Kiss Kit " by Kasia Designs
Novita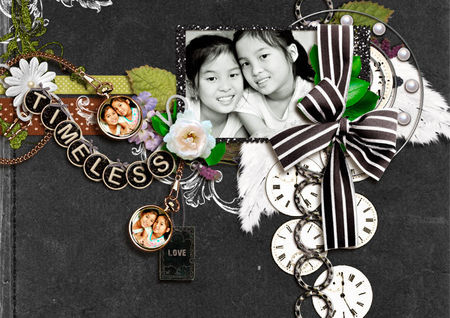 with my kit Time after time
Kpollinger
with French Vintage style
Diana32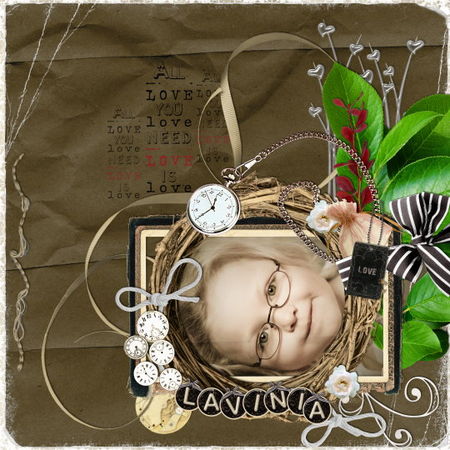 with Time after time and Love songs WA
kewl_jive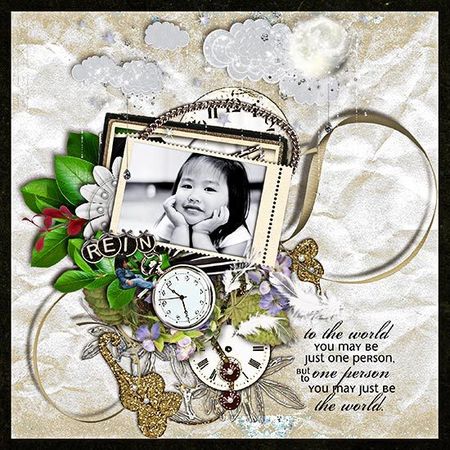 et la page d'Alice à qui j'ai offert mes alphas !!!