Let me to introduce you today my new set of word art : grunge word art ! 20 % off today. In .png and . abr files.
je vous présente aujourd'hui mon nouveau pack de word art : grunge word art comme à chaque sortie, vous bénéficiez de 20 % de remise le premier jour.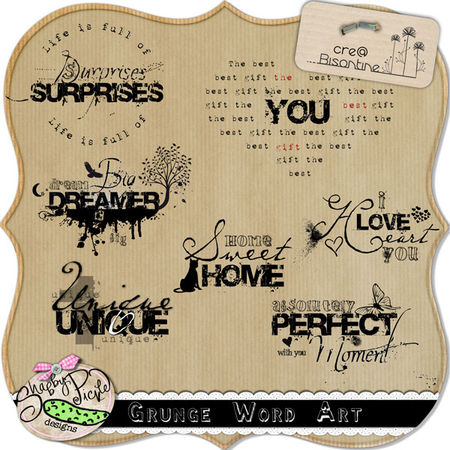 I have made with one a LO a few days ago ( j'ai fait une page il y a quelques jours avec un )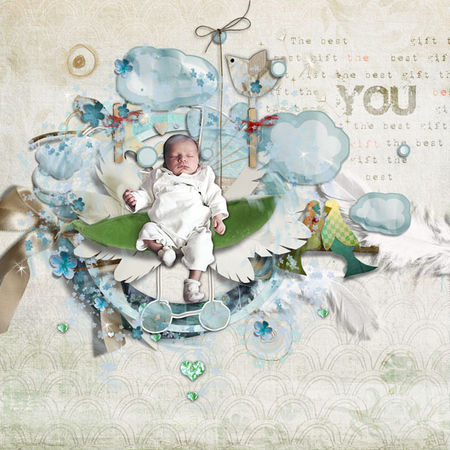 Shabby Pickle designs
Jofia devoe : baby treasure, cloudy day, Painted with The autumn sun, Light breeze
Kasia designs : Beary Sweet Kit
Cre@ bisontine : shabby moment, Grunge word art
and a few examples with my fabulous CT
Savyna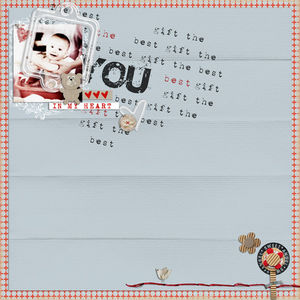 Christine Lo
MissVivi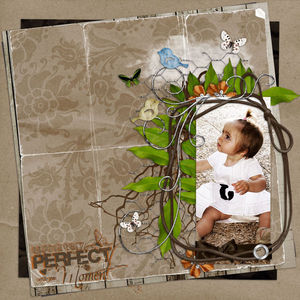 Mag
qui a cartonné encore une fois de plus par son talent et le nombre de ses pages ! merci
rocking girl with her talent and with the severals pages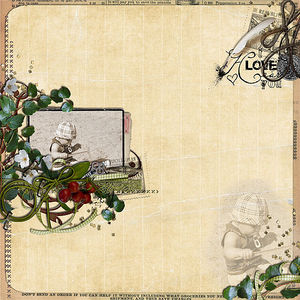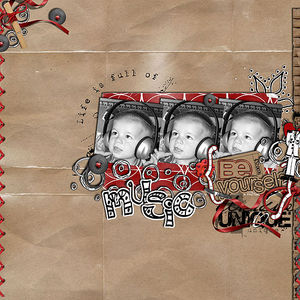 RAK
et maintenant un peu jeu, laissez-moi juste un commentaire ici si vous aimeriez avoir mes nouveaux word art et je choisirai certaines d'entre vous ! et une nouveauté, vous pouvez vous inscrire à ma newsletter !
Do you want to play with me and win my news word art ? Just let me a comment here and I will pick a few people ! You can register you also in my newsletter !