J'ai découvert facebook il y a quelques jours ! Enfin, je connaissais mais je n'y étais jamais allée. Donc comme pour tout ce qui est nouveau, je fais joujou avec. J'adore avoir de nouveaux amis chaque jour lol.
I discovered Facebook since a few days ! I knew it but I hadn't surscribe. So it's new for me so I play a lot with facebook and I love to have a lot of friends ! I have made two pages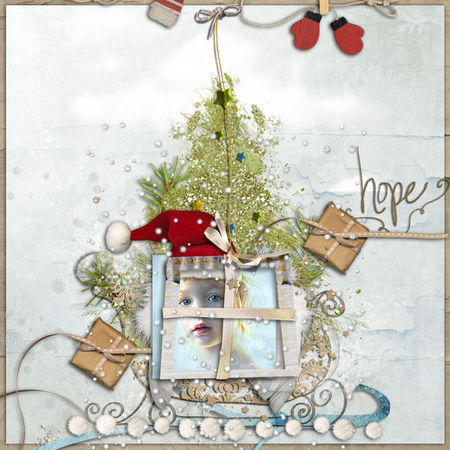 Kiss"tletoe by Cinnamon designs
Time of joy by Jofia Devoe
snow Noel chic by Bisontine and Catherine designs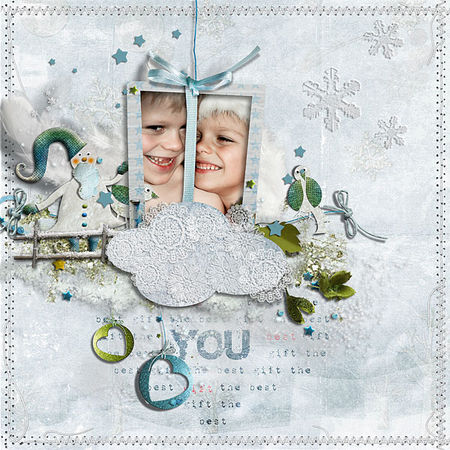 Rak for Pam
paper : noel chic by bisontine and Catherine designs ( A5D and SPD)


wintersong by Jofia Design and Milla @ SPD
Time of Joy By Jofia designs @ SPD
leaves in First christmas by Jofia Designs


WA by bisontine ( grunge word art @ SPD )
Essentials stitches by Syrin @ catscrap
Don't forget to suscribe in my newsletter for having the addon freebie prepared by catherine and me for black friday !