It's black friday today ! My storewide is 40 % off friday and saturday !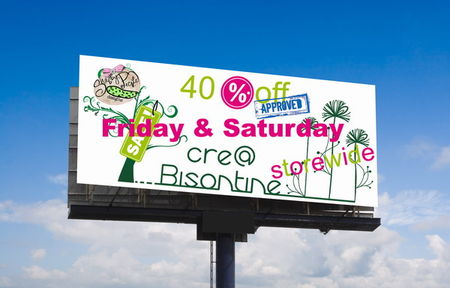 Alike my new word art : season word art, vol.1, only 1.19 $ for two days.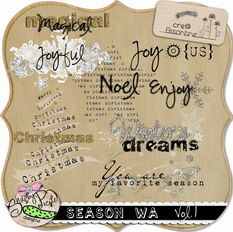 Yesterday, I have made a page for Chantal with her beautiful Lena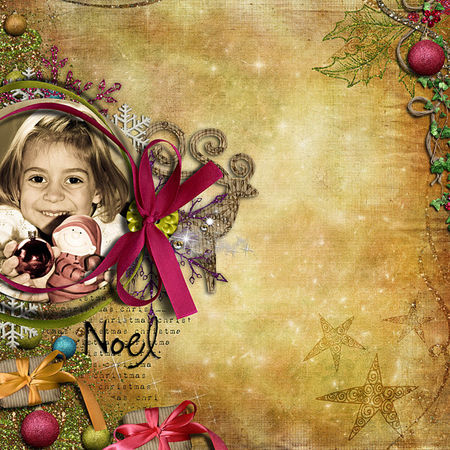 Christmas magic and pixie dust by Holly Designs
season word art, vol.1 by bisontine
And now, I know you are here for this. Yes YOU CAN have Noël Chic' Freebie Add-on created by Catherine and I.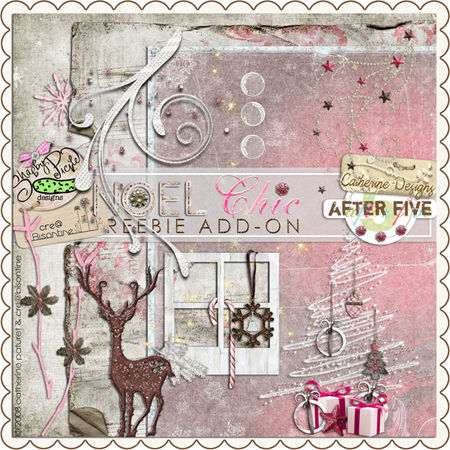 Three gorgeous and textured papers and 18 elements ( some with a shadowed version).
We hope you'll like it and you can download it here .
to complete with my fabulous collab with my friend Catherine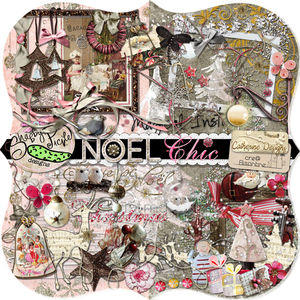 Have a good friday !