I am back, I was in vacation.
November is here. I have a freebie for you for the challenge On the house at Afterfive.
Je suis de retour, je reviens de vacances.
Voilà, nous sommes en novembre et j'ai un freebie pour vous à l'occasion du challenge On the House à afterfive.
On the House challenge guidelines:
Your page must consist mostly of this freebie.
You must use at least 75% A5D products.
Post your page in the November Challenge section of the Gallery and come back here to link us up in this thread
you can read the rules and the prices to win here

Voici les régles de challenge :
Votre page doit être faite principalement avec le freebie. Vous pouvez utiliser d'autres kits mais au moins 75% provenant d'afterfive. Ensuite poster votre page dans la section November Challenge de la galerie and mettre un lien dans le message du forum. Vous pouvez lire les règles et les prix à gagner ici

With the freebie, I have created a mini kit : The november shot

Examples in situation with the shot and the freebie

Chichenilla, Anchlove
Snoopinette, JannettD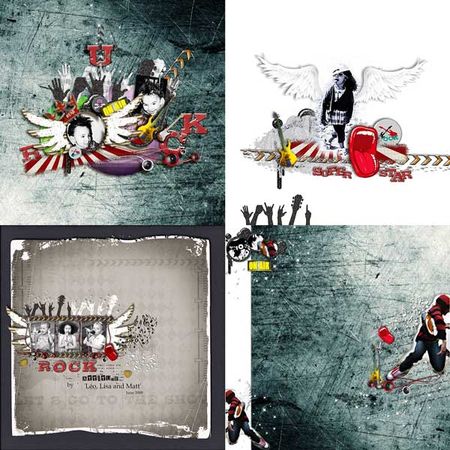 Shadelia, Irenchen
Nzmumof4, Pouyou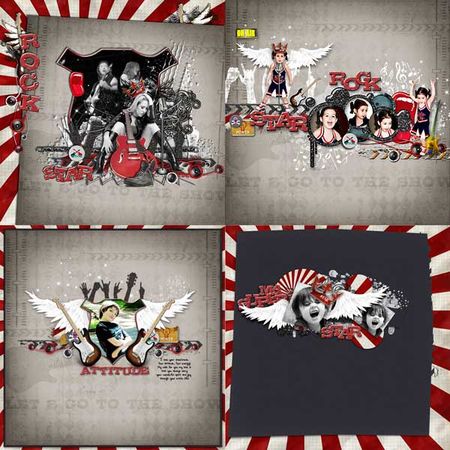 It's time for another 5-5-5 deal at After Five! One kit, 5 days, $5. On the 5th. For November, Holly Designs joins us in our newest collab kit, Flower Power. This kit brings a lot of fun and plenty of positive energy during a time a year that can be cold and wet. Flower Power contains over 30 papers and 180 elements, all for only $5.00!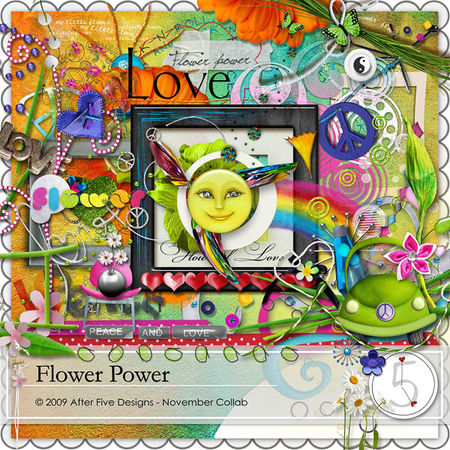 example

JanettD, Cherry
Sternrakete, Chichenilla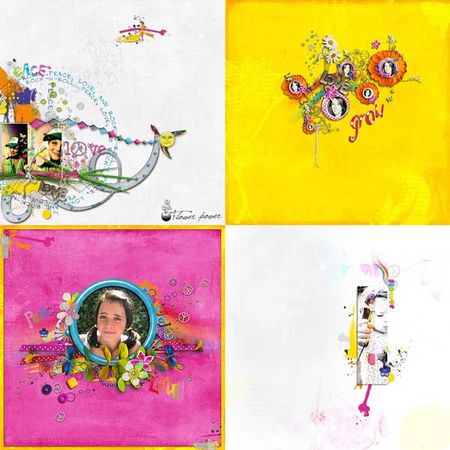 Juliegoodgirl, Vickylily
SeattleSheri, Topsi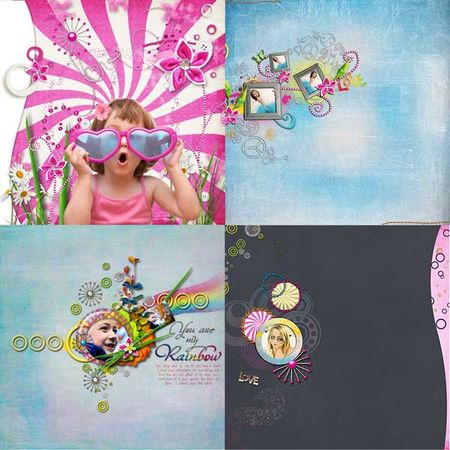 And don't forget this kit, it's a special kit for our friend Bouille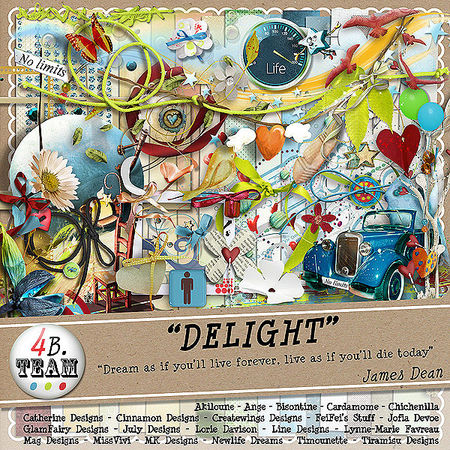 "Delight" - Huge charity collab for our friend Bouille
"Dream as if you'll live forever, live as if you'll die today"

by
Akiloune - Ange - CreaBisontine - Cardamome - Catherine Designs - Chichenilla - Cinnamon Designs - Createwings Designs - Fei-fei's stuff - GlaimFairy Designs - Jofia Devoe - July Designs - Lorie Davison - Line Designs - Lynne-Marie Favreau - Mag Designs - MissVivi - MK Designs - Newlife Dreams - Timounette - Tiramisu Designs.

This huge collab from a large team of amazing designers is our best way to remind you to enjoy life and your family.
Bouille's hubby passed away suddenly a few weeks ago. He was not only a beloved husband, but also a cherished father for their 2 young children.
We wanted this kit to be like he was : happy, full of energy, smiley, fun and without limits.
This kit is full of love... let's play and have fun with it !


Kit includes :
64 papers
204 elements
1 template
8 quickpages


Ce collab, réalisé par une très grande équipe de designeuses très talentueuses est notre meilleure façon de vous rappeler de profiter de la vie et de votre famille.
Le mari de Bouille est parti soudainement il y a quelques semaines. Il était un mari aimé, et aussi le père chéri de ses 2 jeunes enfants.
Nous avons voulu que ce kit soit comme il était : heureux, plein d'énergie, souriant, amusant et sans limites. Ce kit est plein d'amour... Donc venez jouer avec et vous amuser
release @
shabbypickledesigns.com
scrapbookgraphics.com
zigzagscrap.com
catscrap.com
oscraps.com
digital-crea.fr

DIRECT LINKS TO SHOPS :

http://www.shabbypickledesigns.com/boutique/product.php?productid=17945&cat=256
http://shop.scrapbookgraphics.com/product.php?productid=26128&cat=284
http://zigzagscrap.com/index.php?main_page=index&language=en
http://www.catscrap.com/shoppe/home.php
http://www.oscraps.com/shop/home.php
http://digital-crea.fr/shop/