I come back with new templates and goodies for our photography. Photographer can use them for their business.
Je reviens avec de nouveaux templates et des décorations pour nous photos. Vous pouvez les utiliser pour votre business.
Templates Photography, vol 3 with rounded corners (coins arrondis)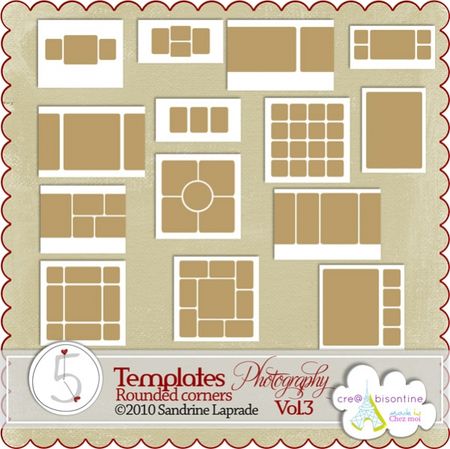 My husband with my son Oscar
Mon mari et mon fils Oscar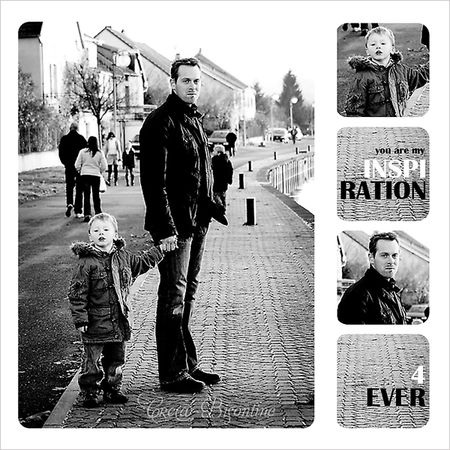 Emilien, my Jedi son
Emilien, mon fils Jedi ( que la force soit avec lui)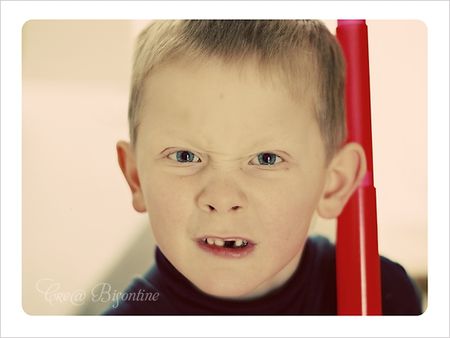 I would like to show you this page made by Mlle Florence Photographie. I adore what she has made with my template
Gros coup de coeur pour la page que m'a faite Mlle Florence photographie
And for our projects 365 or 52, I have made this (pour nos projets 365 ou 52 semaines plus faciles à tenir lol, en français et en anglais)

The months in French and english


and I have a special coupon for you
Spend $15 and save $5
code : Photoblogbis
Enjoy !