14 janvier 2010
I had a lot of fun to create my new kit ! I wish you will love it because i would like to create more in this style !!!
I will decorate the Oscar's bedroom with this kit ! I have a lot of ideas !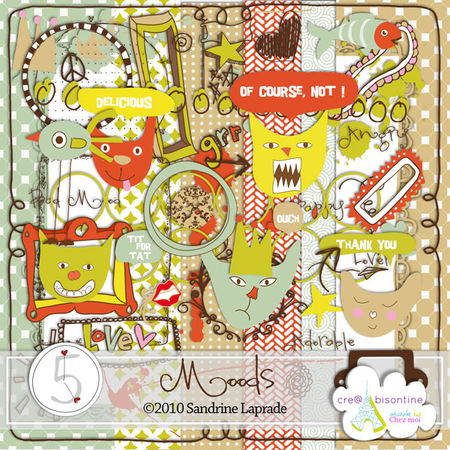 Everyone who knows me say I am a good-natured and very funny !!! This kit with a lot of doodles, moods, crazy things have been inspired by my crazy and naughty boys
Moods includes
7 papers

130 elements

a template free for purchase




Not everything is shown

This kit is S4H friendly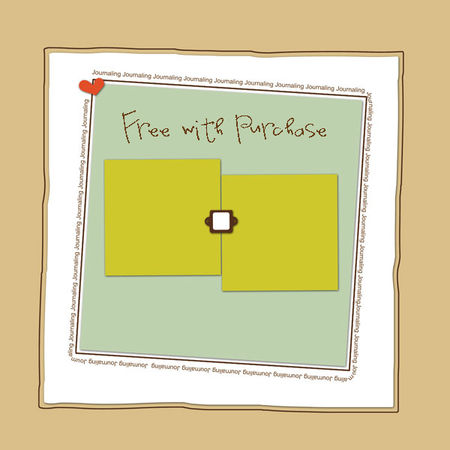 Camila Maria, Komaric
Savynabk, MissVivi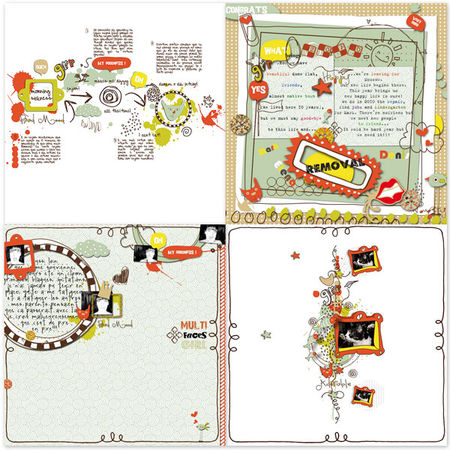 Milo82, Lauralys
KimberlyRae, Christinelo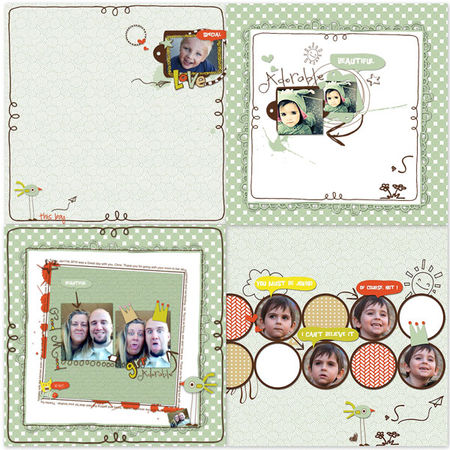 Diaantje78, MagT
Julygoodgirl, Chichenilla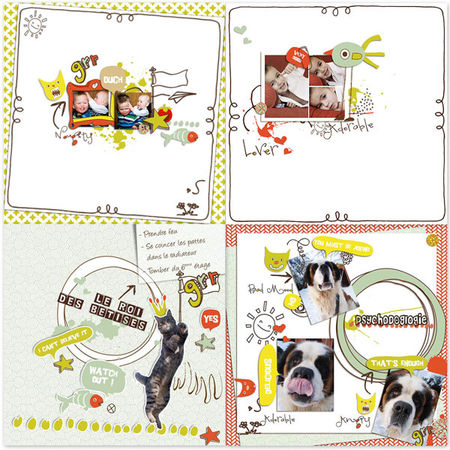 Photoarcus, Nath54
JanettD, Anchlove




Cherry, Vickylilly
Stephk, Manue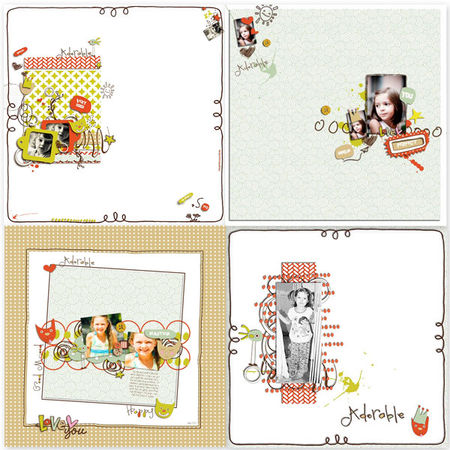 And the winners are :
****Congrats ****

Petit-lips
Mel
Suz
I am going to send you a coupon in my store
Fort the others !!! 20% off today and tomorrow !
Have a good day !!!
Commentaires sur Please, help me to say welcome to Moods (and who has won it )