Thank you so much for your whishes. I had a beautiful day yesterday.




My sale are still continue until tomorrow.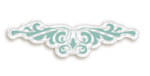 Monday madness ( don't miss this special offer )
Receive $2 off any purchase of $10 or more for the next 24 hours!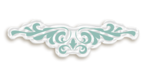 Scrappons digi is ready (only in French )
disponible à Chichenilla.com et à Digital-créa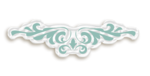 and I have a freebie for you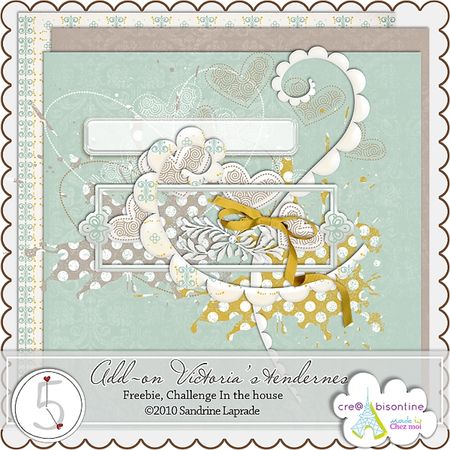 It's an add-on of Victoria's tenderness kit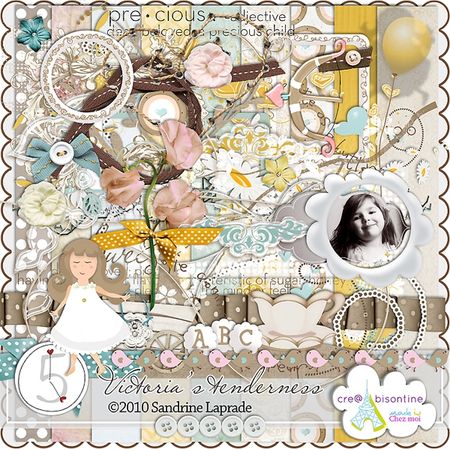 Download the freebie in my store
Enjoy !!!!