It's another Monday, and another Monday Madness !

All single templates in the shoppe are only $1 for the next 24 hours!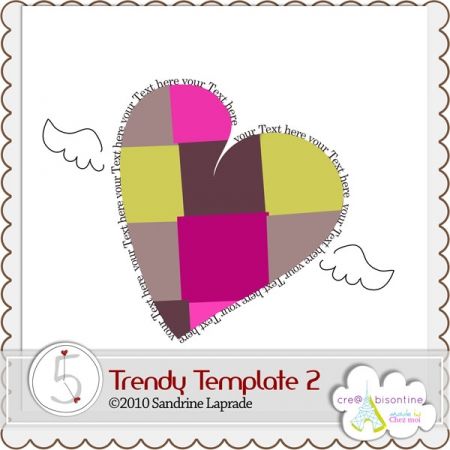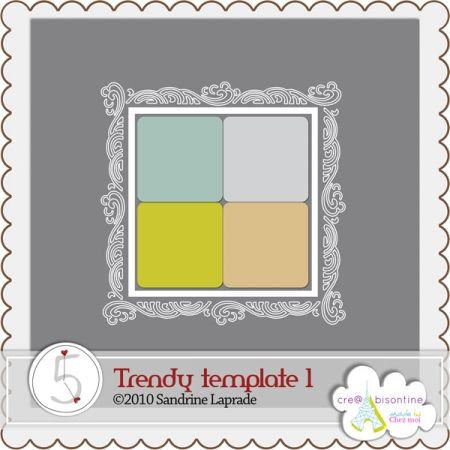 Today is the Women's Day in France : La journée de la Femme
I will pick up with random 3 of you and you will win my next stuff, released the 3/11
Have a wonderful week and I'll see you for Happy Hour!