I hope you will forgive my absence !

I have started a new business in France and it takes me a lot of time ! I have to be more organised. Don't worry, i don't stop design. Design is all my life but i don't want to have limits in my creativity and I need to do others things. I need to create but not only for digiscrapbooking ! I will show you when i will have a site internet.

Today I have a new templates photography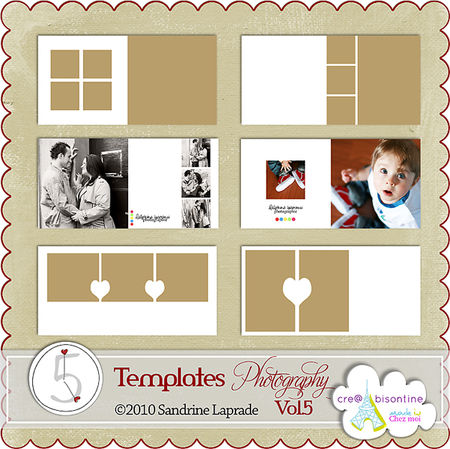 6 templates , storyboard for photography in .PNG files adn PSD files for your pictures for a week for example. For printing or for blogs....
sized to 20x10
Licence for photographer included.
And you have missed the lasts weeks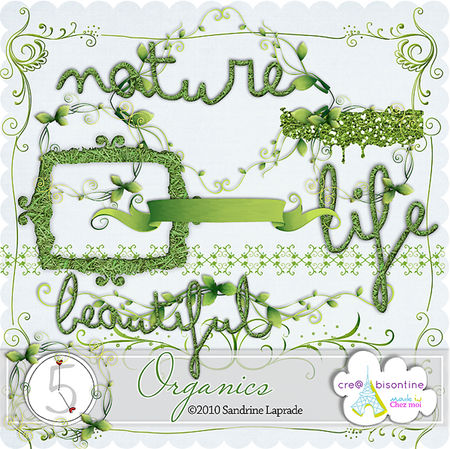 my page with me for my birthday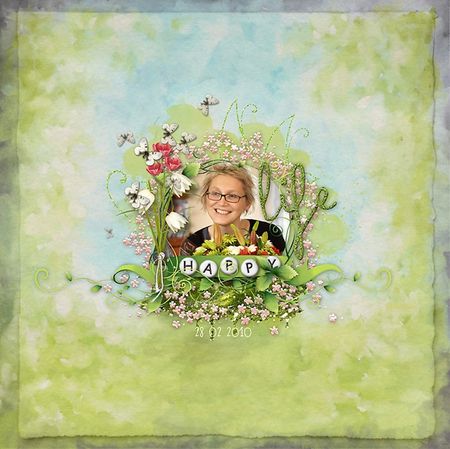 LizzyFizzy
Jenny 79
Have a nice day
Sandrine