Let me to introduce Spring love my new kit whimsical and cute !!! My friends seems to say that style is more my style. It's like me !! I agree !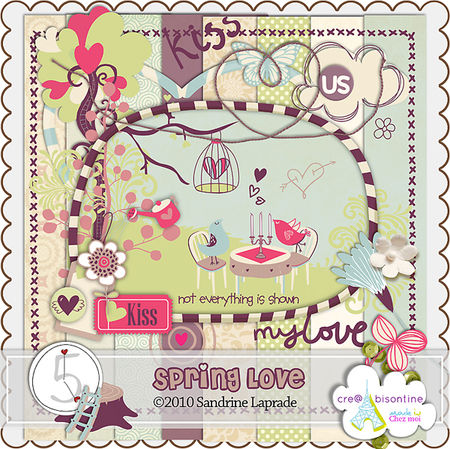 Now and tomorrow 20% off
let's see the CT pages
Jenny79, Domad
Milo82, Mary
Soryr05, Seattle Sheri
Juliegoodgirl, Joshi_82




KimberlyRae, Chichenilla
Christine Lo, Lilif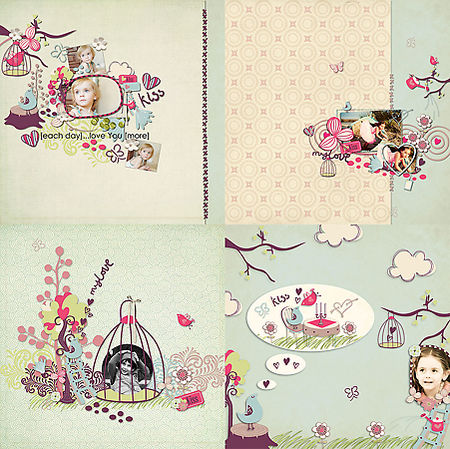 Lisel, Anchlove
Komaric, Lauralys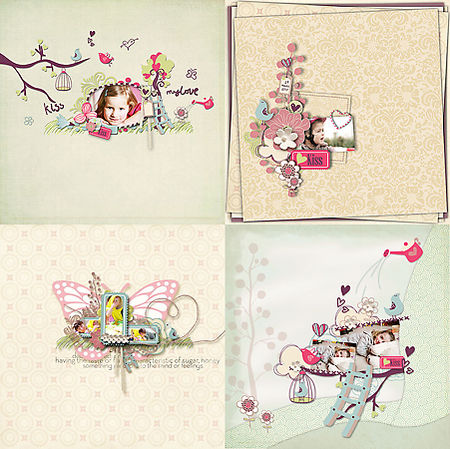 Elliemeachem1, Lealolajaden
Poupoune, Shayenne





and For 3 lucky and quickly fans I have 3 coupons for free purchase this kit (please use it only once, thank you )

springfast

Happy Easter !
Hugs
Sandrine