I haven't planned to move a few days ago but life is a story we don't know in advance.
Now, i am a designer at Digital-Crea, a french store. Afterfive designs like Shabby pickle Designs will always be dear in my heart. I have worked with talented and sweets designers with very good and family atmosphere but today i come back at home my very first shoppe.
To celebrate ISND, i have a new kit :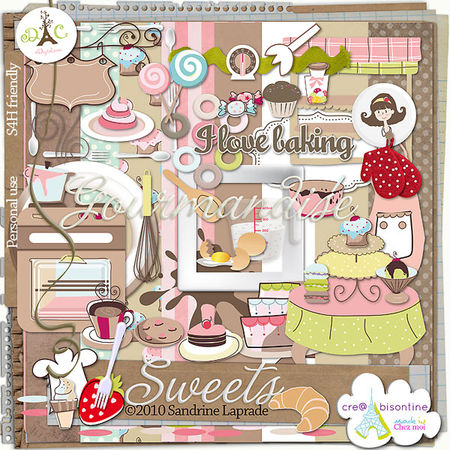 ONLY 1 €

today and the 1st of may

0% calorie, 100% delight

The set includes 8 papers and more 58 elements


example in situation

Masevy






Anchlove


Irenchen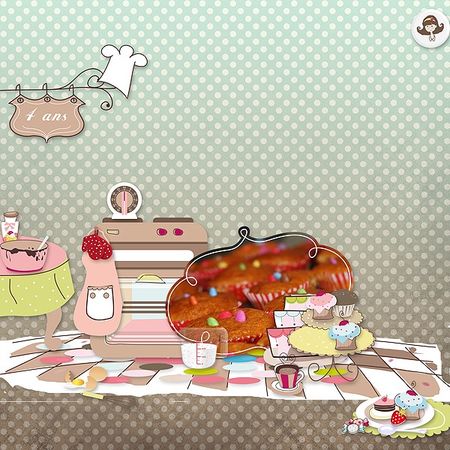 JanettD.
Snoopinette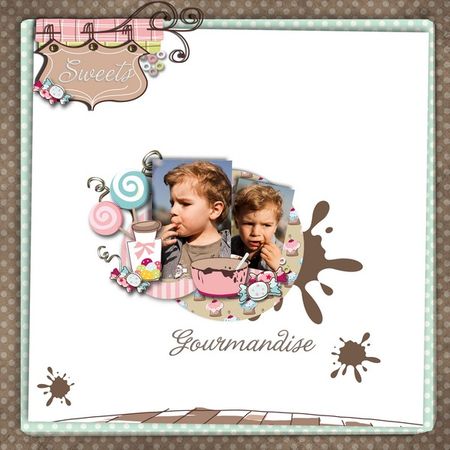 anubis1
Petu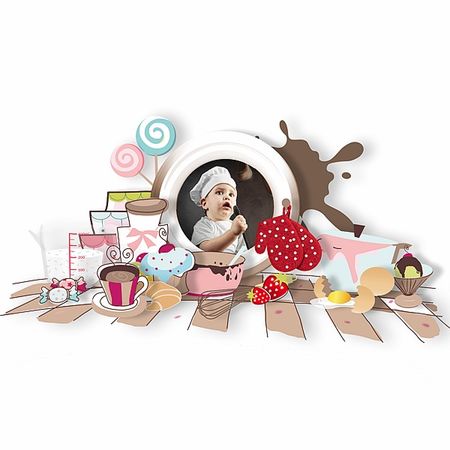 Komaric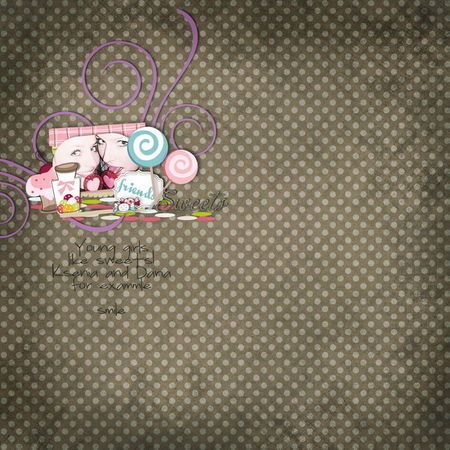 and i have created also banners for blog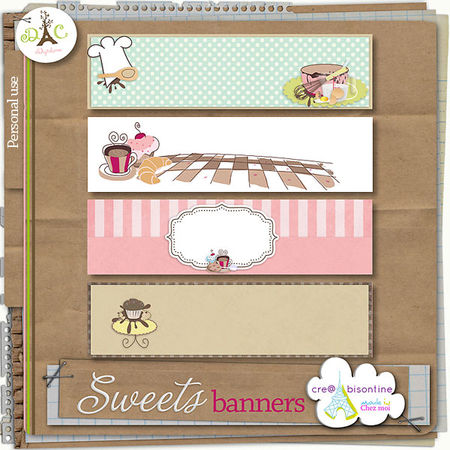 and don't miss this fabulous sales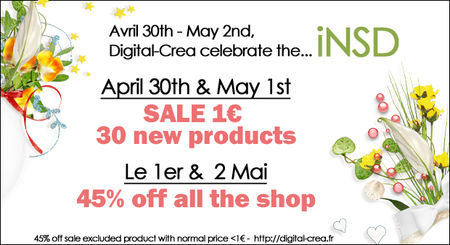 I hope you will follow me in my new adventure.
Happy week-end
Sandrine