Hello ! I am back ! I enjoyed my time in Paris with all my friends designers and photographers ! it's hard to come back in reality ! A dream comes true ! all was perfect expect i have lost a lens and my compact flash card has been damaged. The most important is the emotion and people i have met...my friends !!
well, i have a new kit today called I'm Yours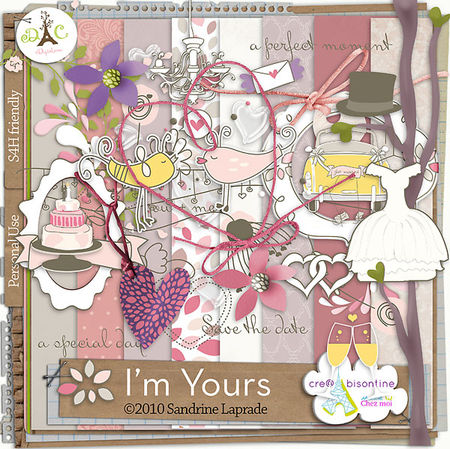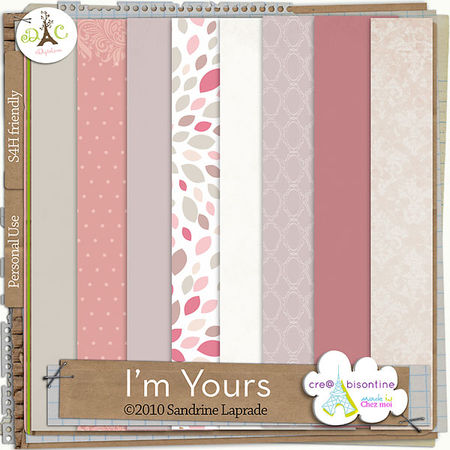 let's see the CT pages (Thank you so much for your wonderful LO)

Véro, Shadelia
Malu, JanettD.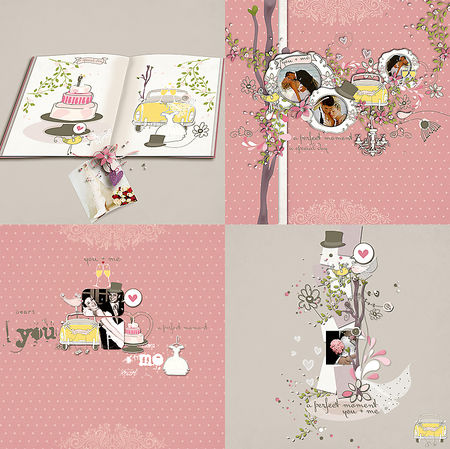 Irenchen, sortjuh77
Vickylilly, Petit-lips
Snoopinette, Pouyou
Anchlove, Anubis1
Poupske, Paula Bruno
Lucie, Lisiel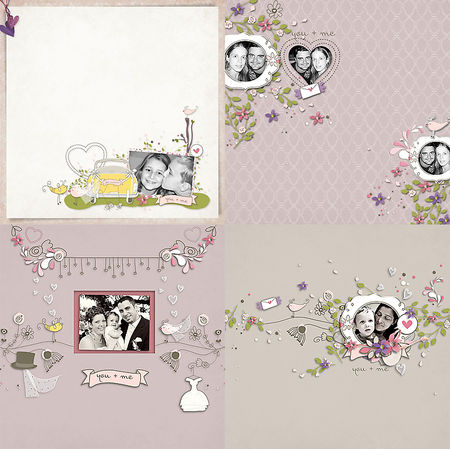 Abeille, Angels
bisontine, Christine lo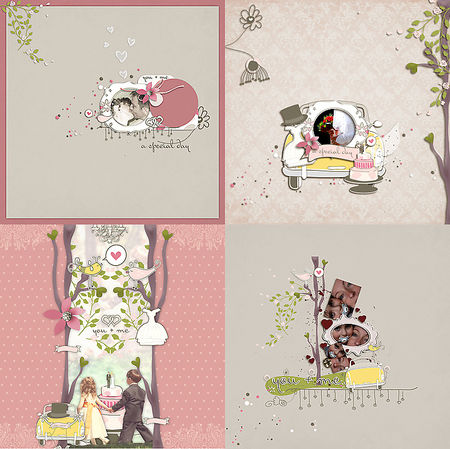 Cloclo, Isa24
Komaric, Lauralys
Lola, Manue
Masevy, Missvivi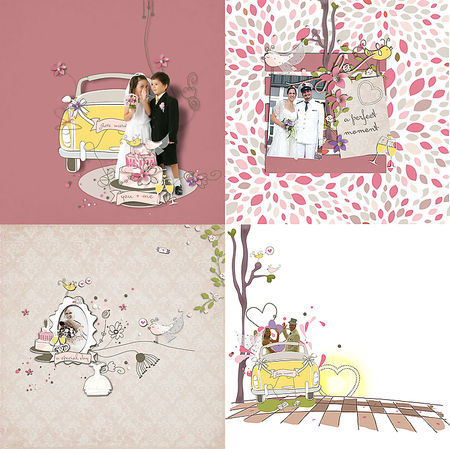 Murmure, Nath
Petit-Lips, Nzmumof4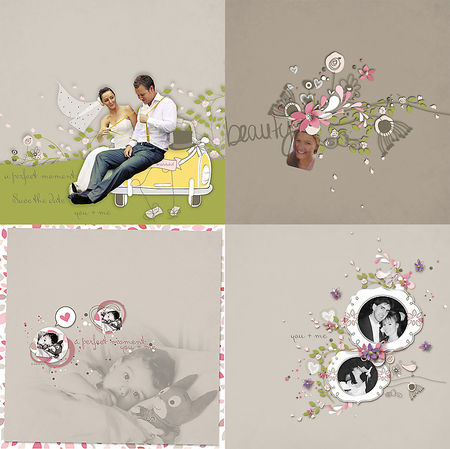 Don't miss the sale 25% off
Have a nice week
Sandrine