Indeed, Spring is almost finished but I decided to release my collab with my friend Catherine designs created the last year !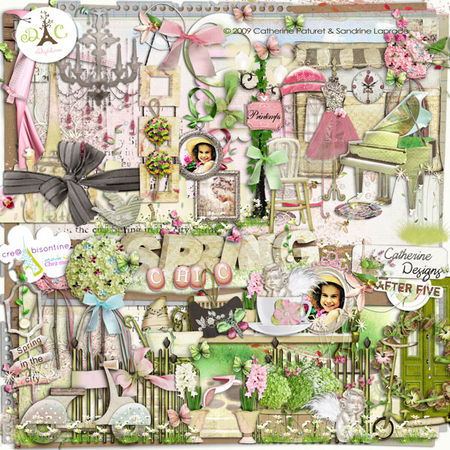 €4.20 €2.00
Save: 52% off


we have teamed up to bring you an elegant French-inspired Spring kit : Chic Spring The soft pastel colors combine with a splash of hot pink to make this an absolutely gorgeous must-have

With this kit we have tried to capture the excitement one might feel when spring has finally arrived in all its glory and the world is warm again, and alive, and waiting to be unwrapped like a long-awaited gift.


Preserve your memories with this unique and striking collab. Based on a beautiful palette of soft pink, green, blue and linen, it is filled with unique and versatile elements and beautifully textured papers.

It comes with 19 highly textured, 12" papers(300 dpi, .jpg ), 1 Alpha in individual PNGs and about 90 elements ( many of them have a soft shadowed version and different colored versions)

It's one of my favorite kit of us !

let's see the new pages from my talented CT

Lisiel, Vero
Komaric, Isa24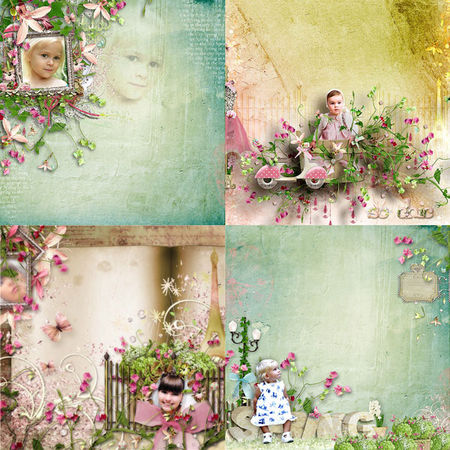 Lucie x 2
Manue, Irenchen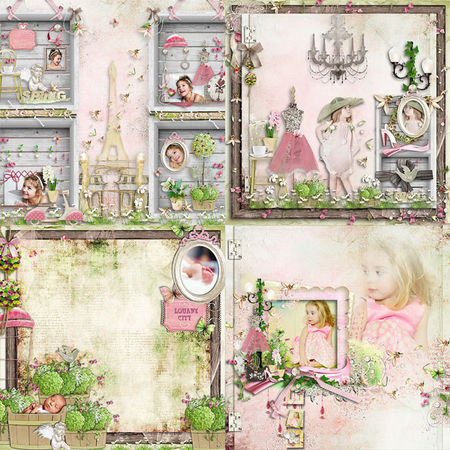 Jenny x2
Shadelia, juliegoodgirl




Paula Bruno, Poupske
Abeille, JanettD




and happy news !!!!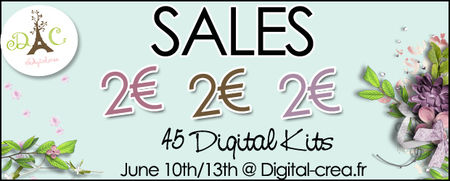 Chic Spring and love blooms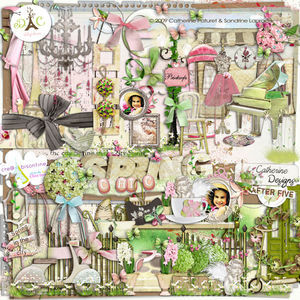 and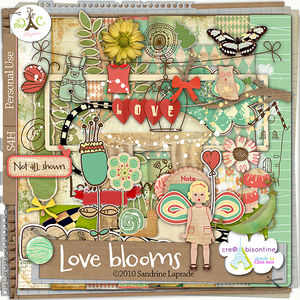 Enjoy !

hugs

Sandrine