C'est la rentrée ! First day to school today !
Youpiiii ! yayyyyyyy !
I have a lot of stuffs !
First a new kit called Connected. You know what i mean with this title ! I think i don't be the only one to be addicted to facebook, scrap, internet, computer !!!
Un kit parfait pour tous les drogués d'internet, facebook, téléphone, ordinateur. je sais vous y êtes aussi !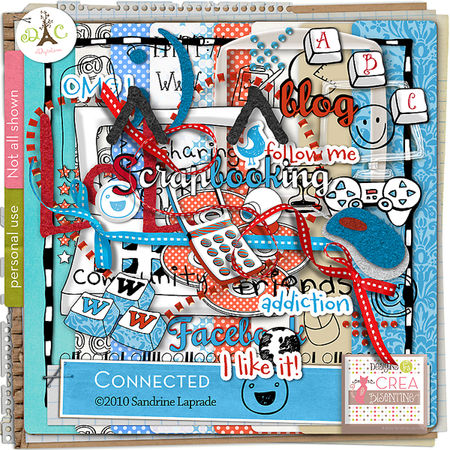 €3.80 €2.85
save : 25% off


Includes

1 alpha
8 papers
73 elements


MissVivi, Eva
Petit-lips, Paula Bruno





Bellisae, MamnLscrap
Poupske, Irenchen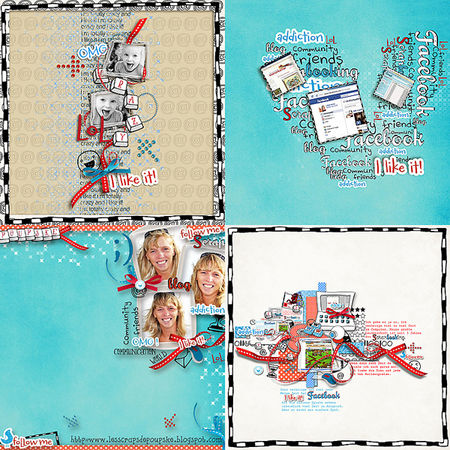 Lucie, Arumrose,
Nzmumof4, abeille



Vero, Tortuemaori
Essya, Manue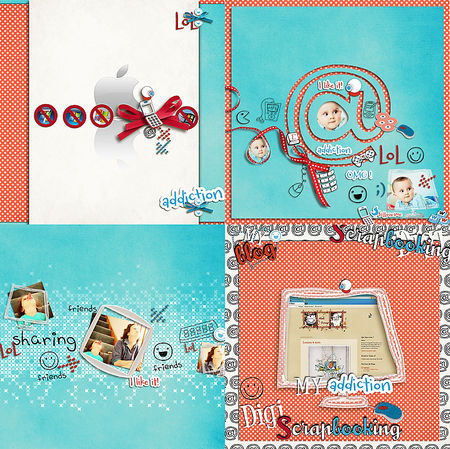 Jenny, Pouyou
Cloclo, Virjul






welcome to SMI in my CT


The calendar






The Calendar Cu version is here



Price: €4.20
Sale: €2.73
Save: 35% off

and A new CU stuff also
The chains




Price: €4.00
Sale: €2.60
Save: 35% off
Bonne rentrée à tous !

Welcome back !!!