Ange and I have teamed up celebrate the international children's day (20th of november). I was very happy to create something with Ange ! I adore her clean and simple style !
J'ai le plaisir de vous annoncer qu'Ange et moi avons fait équipe pour une cause spéciale : la journée internationale des droits de l'enfant. Ce fut un plaisir de travailler avec elle et j'adore son style minimaliste.
Children in the world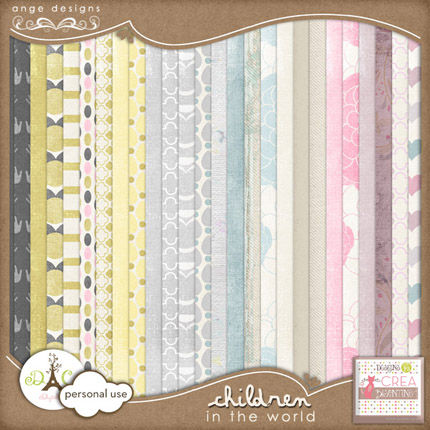 This kit includes :
- 26 papers
- 88 elements (a lot of wordarts in french and english verion).

Inspirations :

Ange, Abeille
Anchlobe, Lisiel
Chichenilla, Arumrose,
Véro, Essya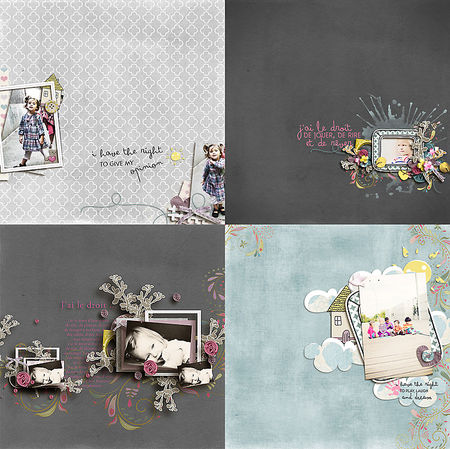 Virjul, Timounette
Cassiopée, Pouyou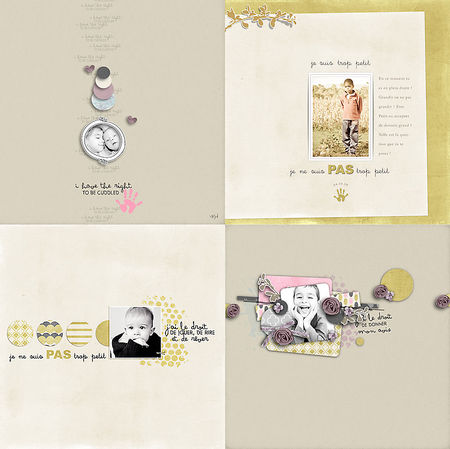 and the winner is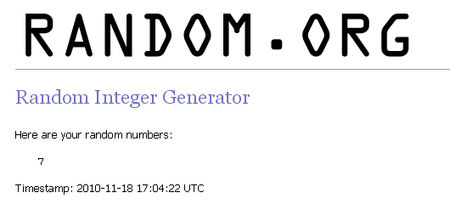 Congrats, félicitation Lealolajaden
je t'envoie les liens !!
and don't forget