I come back from a photography workshop to Paris ! I slept to my friends Stéphanie, you know Glamfairy designs at afterfive , also a great photographer. They were a lot a of ex designer like Loloden, Cardamone, Mag design, MissK, Julie design managed by Amélie Soubrié from digital Crea.
I show you some pictures of me ( sorry i am not a great photographer, I am learning )
may be i will show you the others .....LOL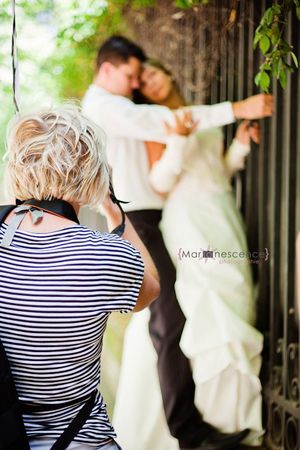 me when i was shooting the lovers ( taken by Marionescence )
Well, I come back with a lot of remembers and new goodies and sales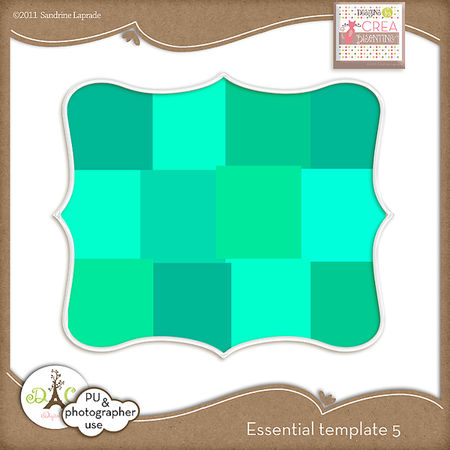 A must have template, trendy, to embellish your photography, session very original.

wedding, engagement, marketing and advertising, album cover....

Essential template 4 includes

- 1 psd file
12 x 12
3600 x 3600 pixels

Final product is a flattened or printed version.

Layer can be completely altered.

Information about this product:
3600 x 3600, 300dpi
in situation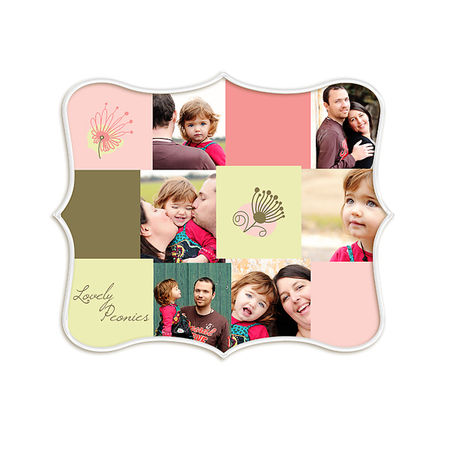 © Lovely Peonies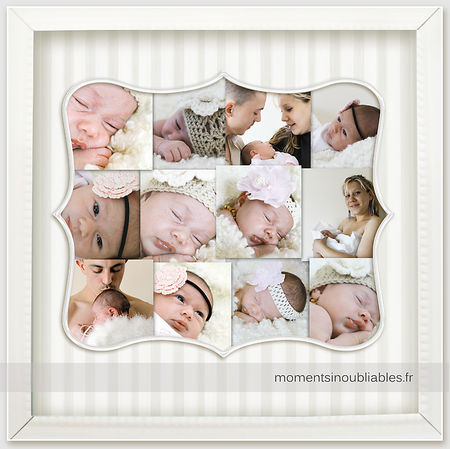 © moments inoubliables
Create your frames pictures with your colors.

Includes 5 frames templates

All files are fully layered PSD files and allow for all layers to be completely altered.


Perfect for personal use or small business ( photography )

Final product is a flattened or printed version.
situation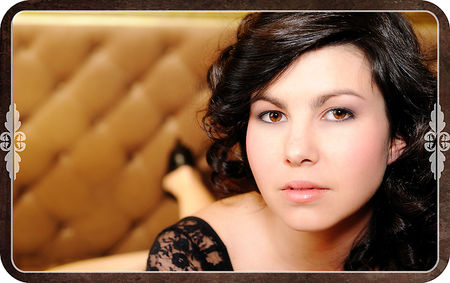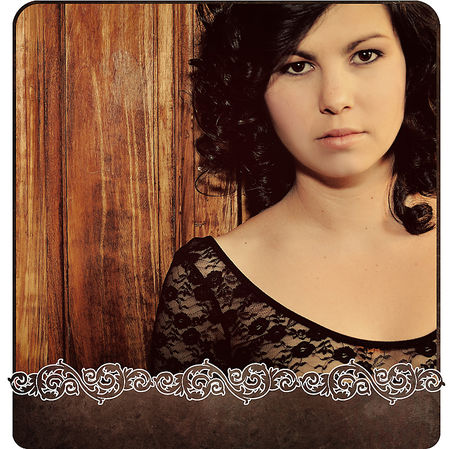 © Lovely Peonies
© Lovely sparkle
and now, something you can't forget