Welcome to the new category in the store : Build by palette !
With the same color sheme, we have created elements and papers with the theme : Un été à Paris
My design
The set includes 16 original embellishments about a summer in Paris.

PNG files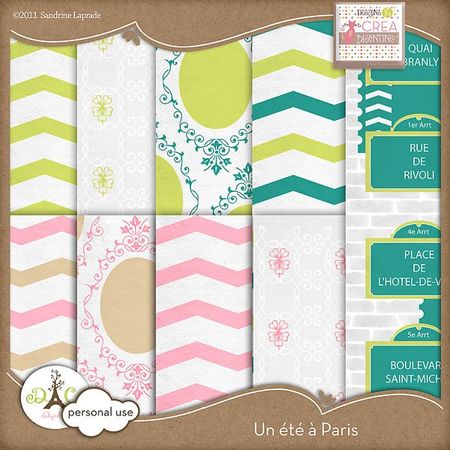 9 papers, 3600x 3600 pixels
and now i have freebie for you to celebrate summer and vacations
A walk on the beach
freebie for 3 days only
The set includes 5 papers and more 32 elements
Examples in situation
Magcp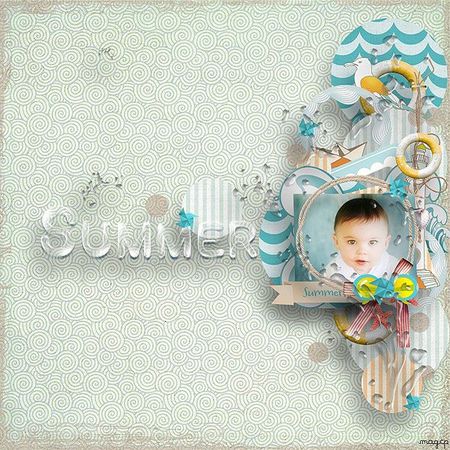 Chouk
Vero scrap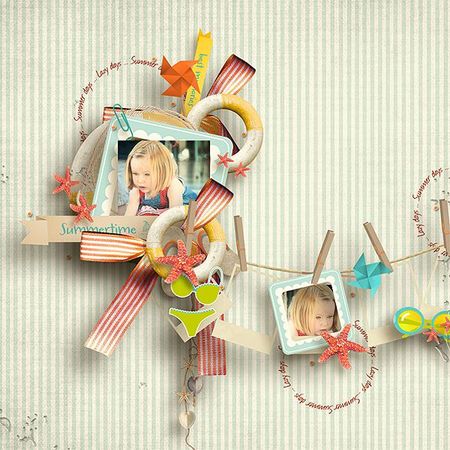 Arumrose
Virjul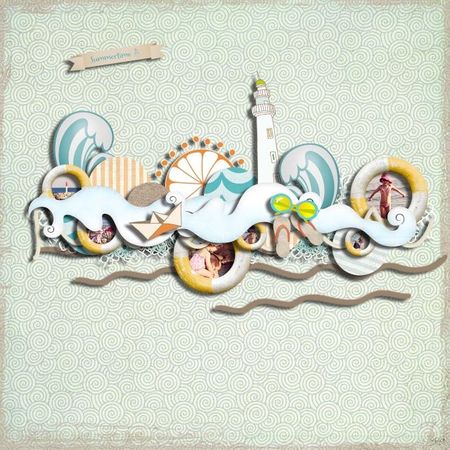 Zoufir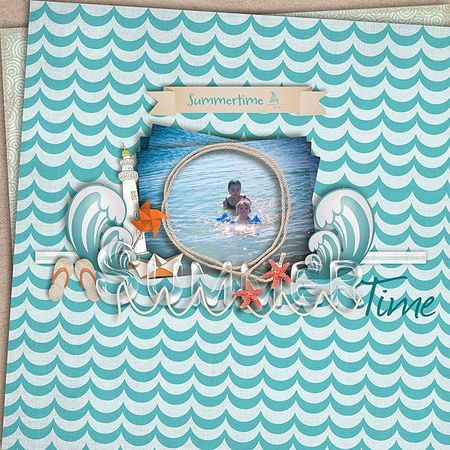 Manue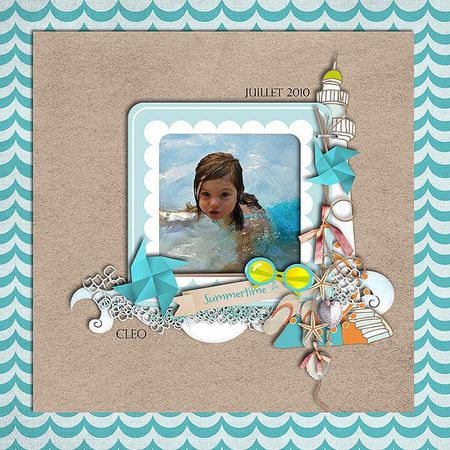 Kawouette
I want to share with you a good experience and a good memory.
I had the honner to do a session with David Ken for the LOL project tour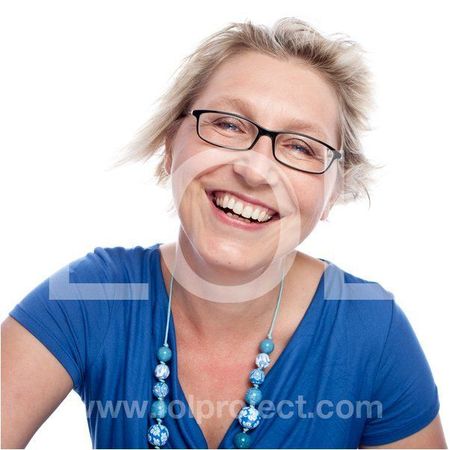 © David Ken
" The LOL Project is an artistic and social participatory which consists on photographing people while giggling.
We want to celebrate individuals and communities by seizing the magic moment of the let-it-go.
Why? Merely because it feels good.
The LOL Project was created by the photographer David Ken and the Creative Director William Lafarge and produced by Pueblo communications agency specialized in communities creation.
The LOL Project is the beginning of a long journey strewn with appointments including events in the major world capitals.
The first meeting will take place in Paris:
I LOL PARIS ..."
Hugs
Sandrine