me voici de retour ! avec plein de nouveautés et une offre spéciale seulement aujourd'hui !
I come back in my blog with a lot of stuff and a special day : two kits only 1 $ but today only !!!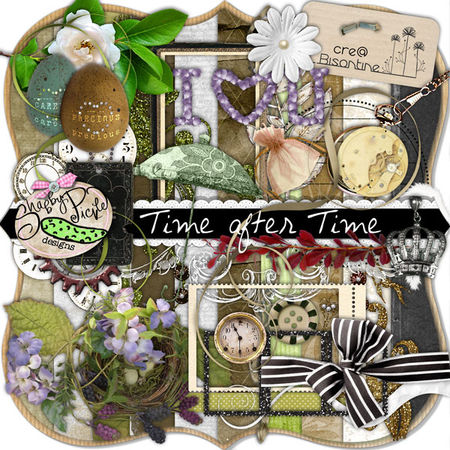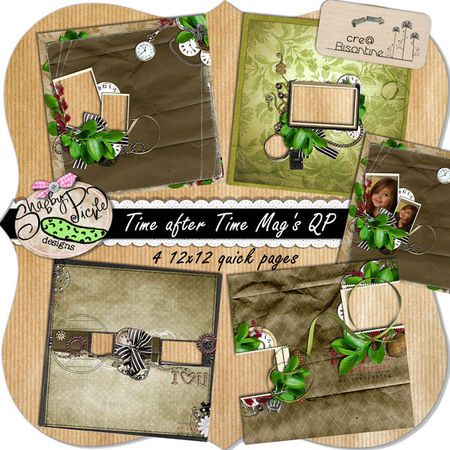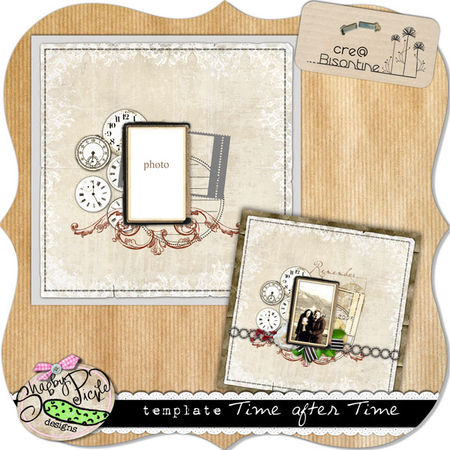 and a collab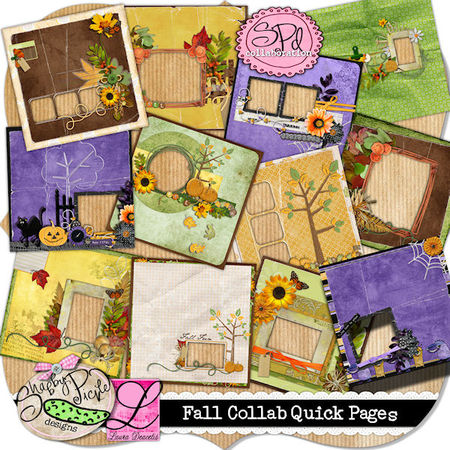 dedans il y a deux QP de Mag !
donc vous attendiez maintenant de savoir quels kits, j'ai mis à 1 $ aujourdhui :
je vous attend donc ici ! I am waiting for you here
Un scoop : Madame Mim est guest designer ce mois-ci chez Shabby Pickle designs !