It's happy hour and It's time to introduce Victoria's tenderness !!!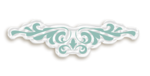 Victoria's tenderness is inspired by Victoria. She is the daughter shy and naughty of my friend Stéphanie aka Chichenilla.
Victoria's tenderness a été inspiré par Victoria, la timide et espiègle fille de Stéphanie alias Chichenilla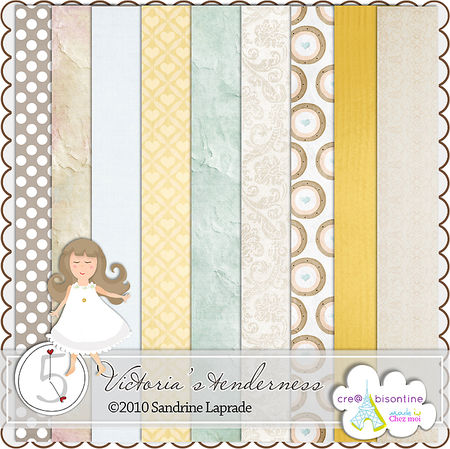 This kit contains
1 uppercase alphabet
9 papers
more than 80 elements

S4H friendly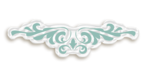 Example in situation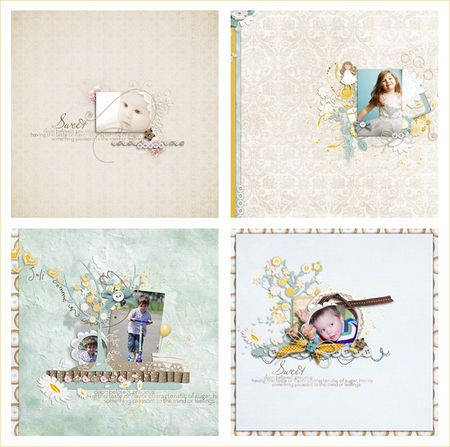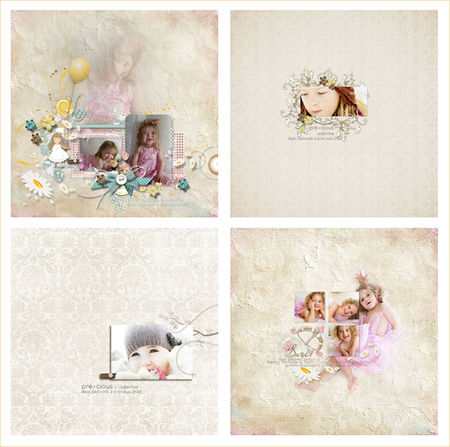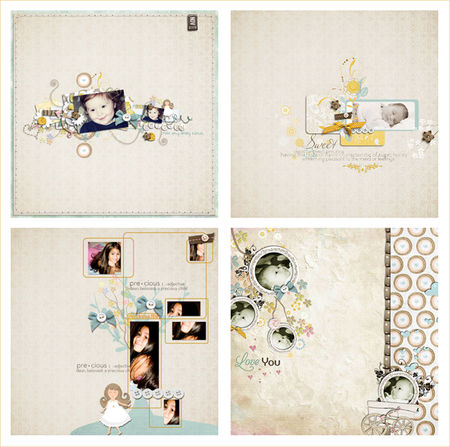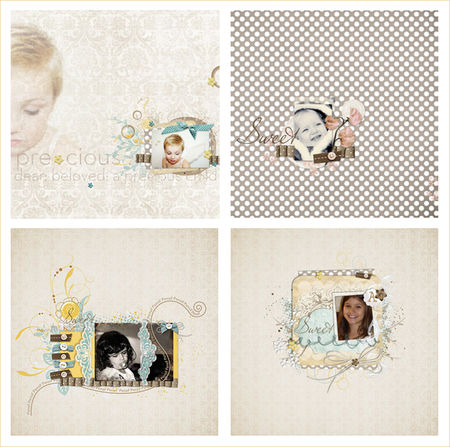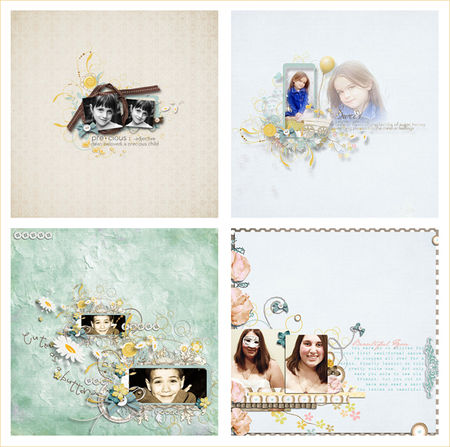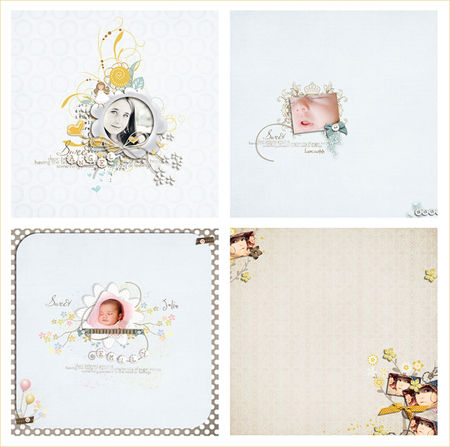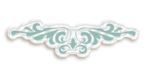 and the winners are

Congrats to Mathilde, Dani and Kuznyec


I am going to send you the kit this morning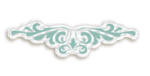 This week we have some new beautiful kits, element packs, and something new that we are introducing in the After Five Designs shoppe...freebies! Several of our designers have put together some wonderful Freebies and all of them are able to be downloaded right from the product description, so no need to go through checkout!

Along with our wonderful freebies, we have opened up 2 new sections in our Forums. So, grab your favorite drink, relax, and check out some amazing tutorials, and get familiar with the new setup! We will only expand from this point out, so there are many more good things to come...be on the lookout!

Let's all toast our memories!