Well, in a few days, we are in summer ! Really ? In france, we had a horrible spring : It's pouring with rain and sometimes we have lovely days but from time to time ! At the moment, we have a ray of sunshine ( after a heavily rain).
What's happening ? I don't use to talk about weather ! I am not a miss Meteo ! I am a designer and i have new releases lol.
Firts, i have a new kit : B-Boys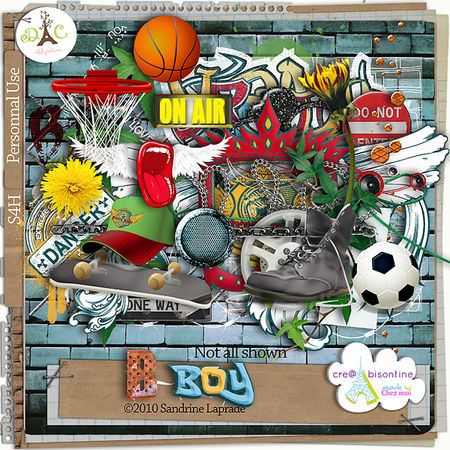 €3.80 €2.85
Economie : 25%
1 alpha
8 papers
70 elements

Example in situation with

Chouk, Shadelia
Seattle Sheri, Anchlove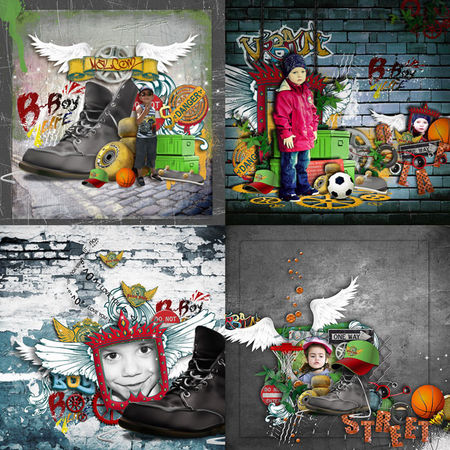 Totuemaori, Virjul
Vero, rainbowfairy
Isa24, Paula Bruno
July, Nzmumof4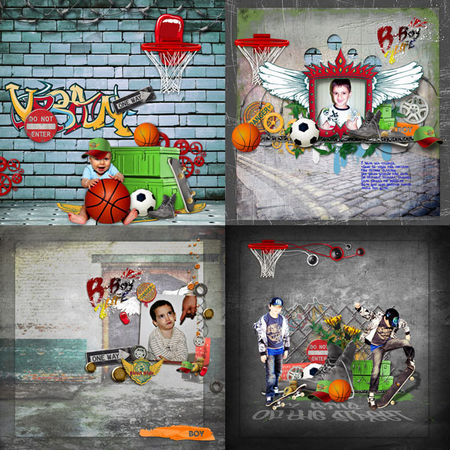 Poupske, Lucie
Christine lo, Lisiel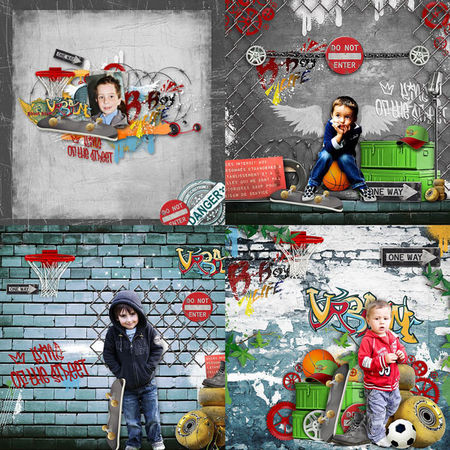 Petu, Lola
Fanette, Irenchen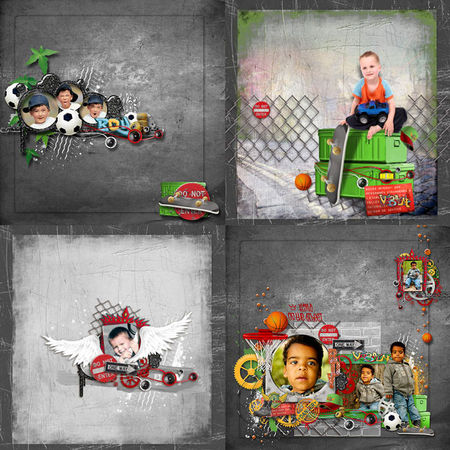 Manue, Nath
Tortuemaori, Jenny
Masevy, Abeille
Jenny, Lisiel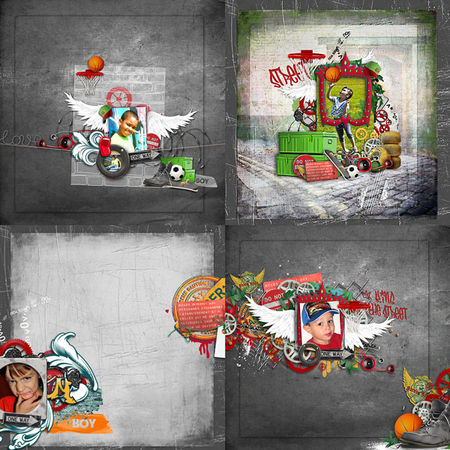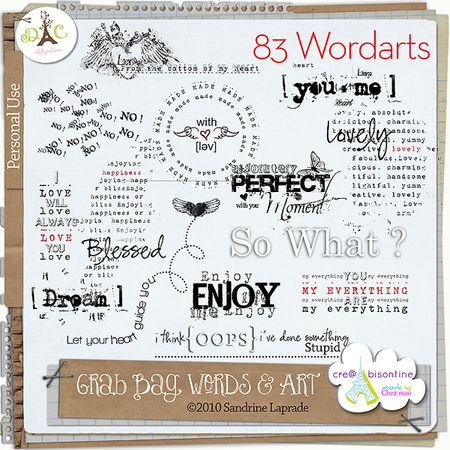 All my collection of wordarts (83)
Prix : €3.80 €3.23
Economie : 15%
And the winners are
Congrats to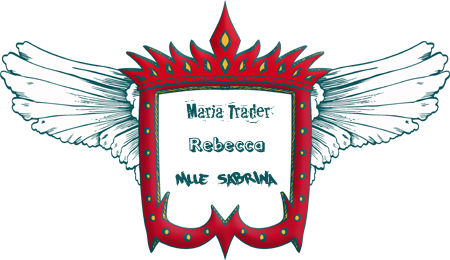 Ladies, Don't forget to send me your email to have the kit !!!
xoxo
Sandrine