Please say welcome to I heart nature, my every last mini kit.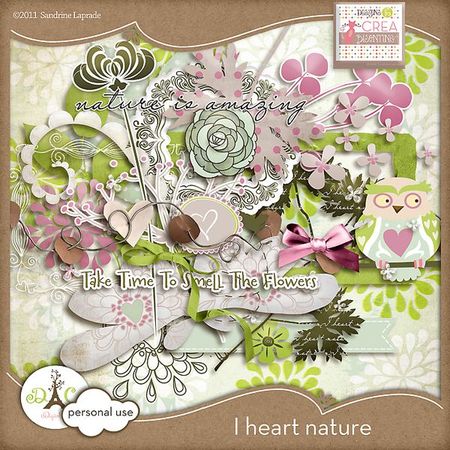 The set includes 6 papers and more 31 elements
and very good news : it's only € 1 today and tomorrow

examples in situation ( click for high size )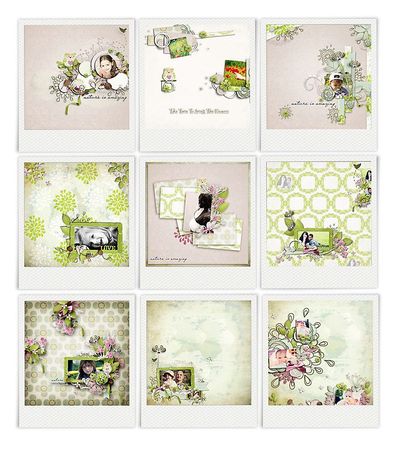 and the winner is...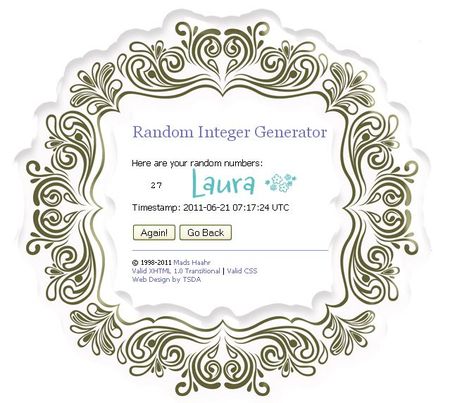 please Laura, send me an email to : sandrine.laprade @ gmail.com
because, i am curious, do you have any addictions ?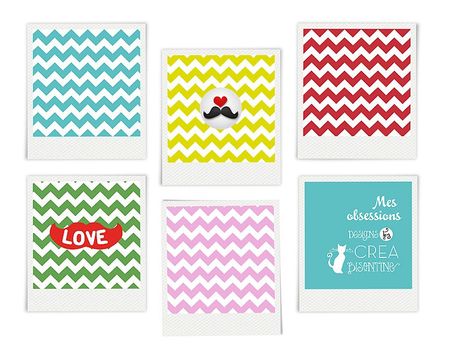 as i am concerned, i am addicted to chevron, mustaches and polaroids !!!